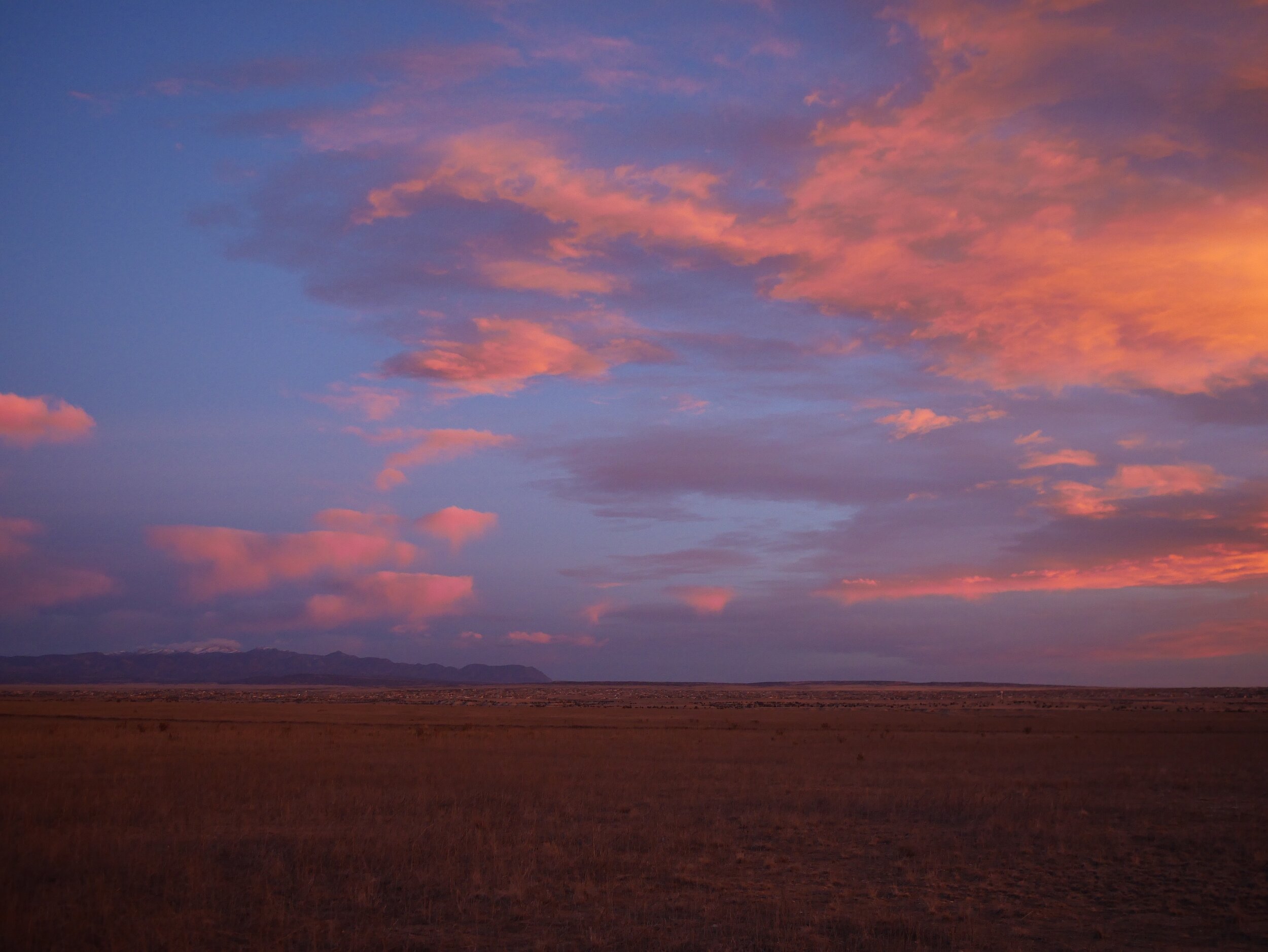 Everyone loves a good trail.
Stay tuned to our blog for updates, articles, and more.
We want to make the most of Pueblo and Southern Colorado. We want everyone to get a taste of being outside on dirt. We want to be sure you get the full story on what's out there, what we're working on, and who we are. Stay tuned.
Sincerely,
Your neighbors at Southern Colorado Trail Builders