We love our community. We love our volunteers. And we love our members. Membership dues are the financial foundation that ensures we have all of the essentials (like insurance) covered.
We want to thank our members with some perks. We have some generous local businesses who believe in our community and what SCTB is doing. This list is growing as we continue to meet new businesses passionate about supporting the outdoor community of Pueblo. All you have to do is show your current SCTB membership card!
Buy one get one free growlers and crowlers with the purchase of any food item
Located right on the riverwalk in a repurposed art-deco former police station, Brues Alehouse is a destination. Driven by craft beer, sustainable food, and live music, Brues Alehouse is proud to celebrate and harmonize new and old world arts. They embrace cultural roots with shared ambition to foster creativity, expression, and innovation within the brewing and culinary realm.
Website: bruesalehouse.com
Phone: 719-924-9670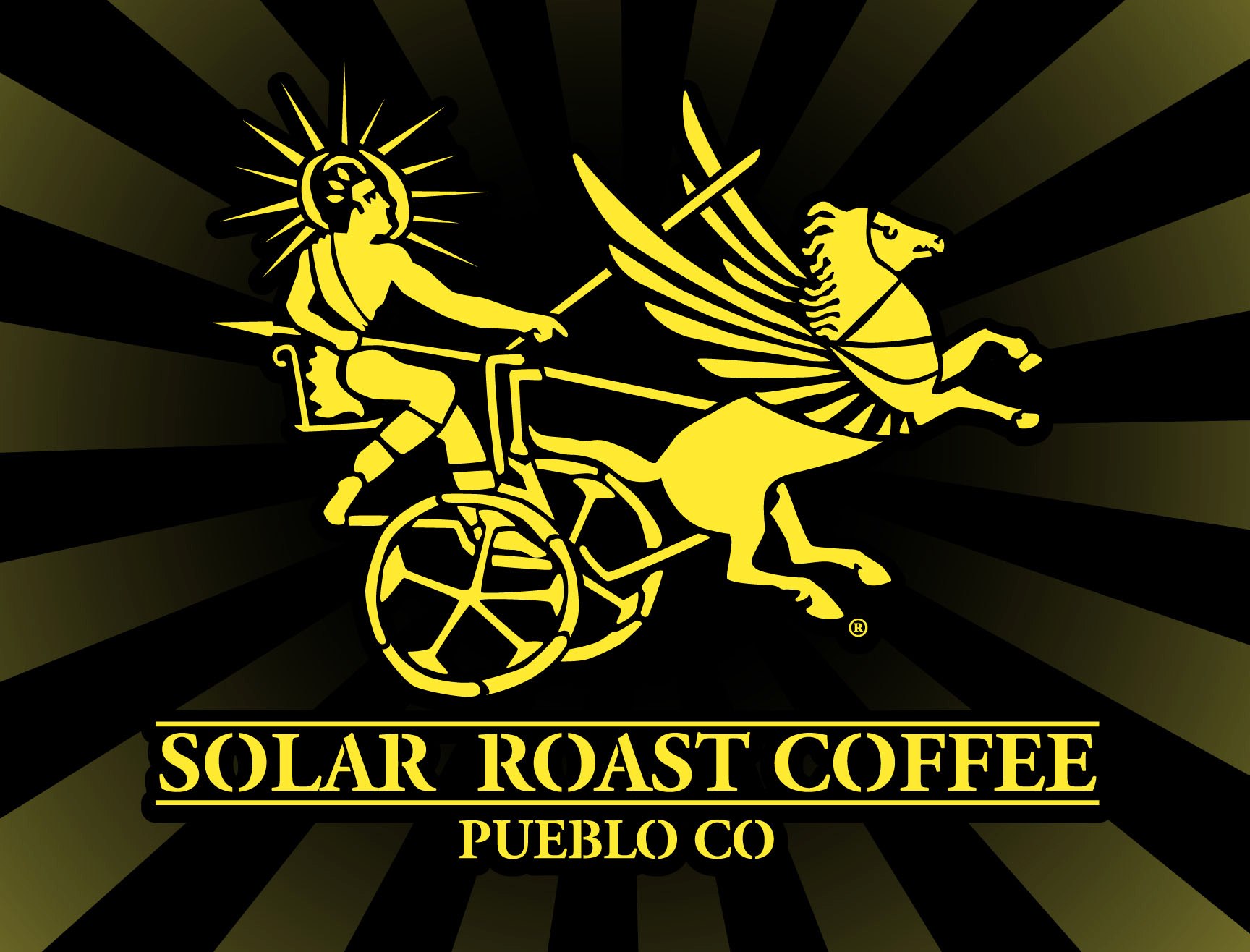 Buy two pounds of coffee get a free drink of any size
Buy a pound of coffee, get ½ off a Solar Roast t-shirt
A name can say it all. All organic coffee roasted using solar power. Solar Roast Coffee is roasted low and slow with the world's best beans to create a cup that's never bitter. Born and bred in Oregon, Solar Roast went from roasting a pound of coffee at a time to distributing their coffee worldwide. It's always organic, and every bean is always roasted using solar power. You can visit and enjoy Solar Roast in their historic Main street cafe or in their second location on Northern ave in Pueblo. Coming soon: a new location in downtown Colorado Springs! Get caffeinated!
Website: solarroast.com
Phone (Main street): 719-544-2008
Phone (Northern ave): 719-564-5770